We have been supplying combine parts since 1997 and has dealt with thousands of farmers and dealers in the UK and world-wide.
Customers from places such as New Zealand, Fife, Isle of Wight and Ireland have been satisfied with our efficient and professional service.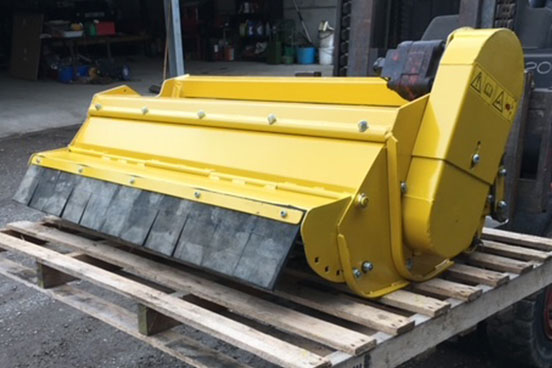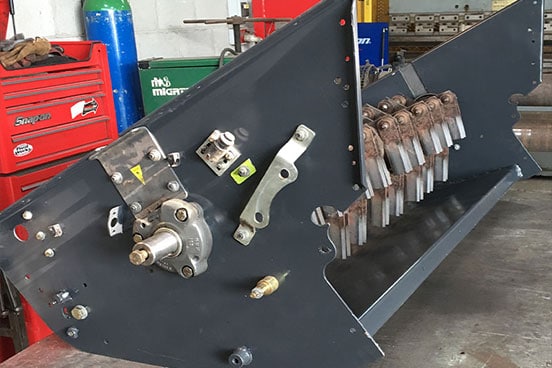 EXPERIENCE & CAPABILITIES
Whether a quick repair, full recondition, new parts or just a service, Combine Fabs, specialists in agricultural engineering of combine parts, is the company you need to call.
We can offer you consistently high quality at consistently low prices.
With agricultural margins tight, there has never been a better time to rely on Combine Fabs for concaves, drums, grain pans, grain sieves, straw walkers, header augers, augers re-flighted, rear beaters, heavy duty rape knives… you name it, we'll do it!
For a price list, quote, or any queries you have please do not hesitate to contact us today.